I FINALLY FINISHED A BOOK!!!
Goodness that took longer than expected....But what with the fact that I picked a nearly 500 pager to start out with, had to work, talk to people and took a couple of naps what is to be expected...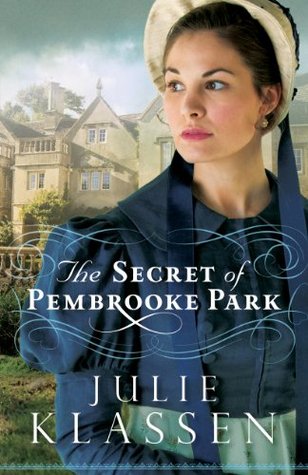 I love Julie Klassen novels, and was really sad that I missed 2 when I was gone on my mission to Argentina, but! I am so glad that I got the chance to read the advanced readers copy. I will leave my full review up a little closer to when it gets published...BUT IT WAS WONDERFUL!
So glad that I got to read it and so glad that I chose this to be my first true readathon book!
Just keep reading, just keep reading, just keep reading, reading, reading...What do we do? We read, read, read!
So happy, and now...on to homework.
War and Peace
is calling...at least 100 pages of it...But it is a phenomenal book and so maybe I will just finish it off. I only have 300 pages left after all.
See you in a little bit!